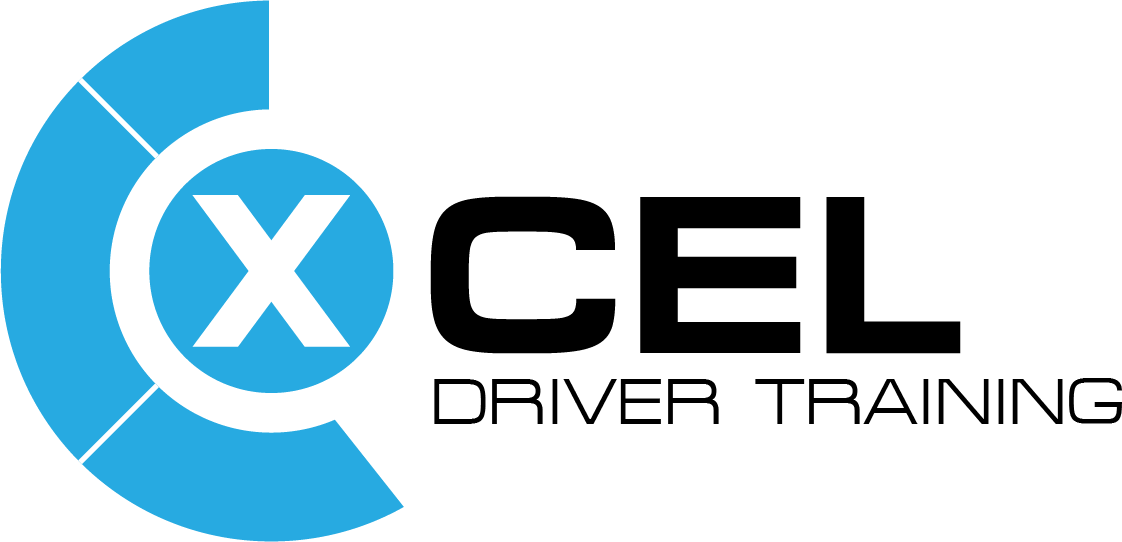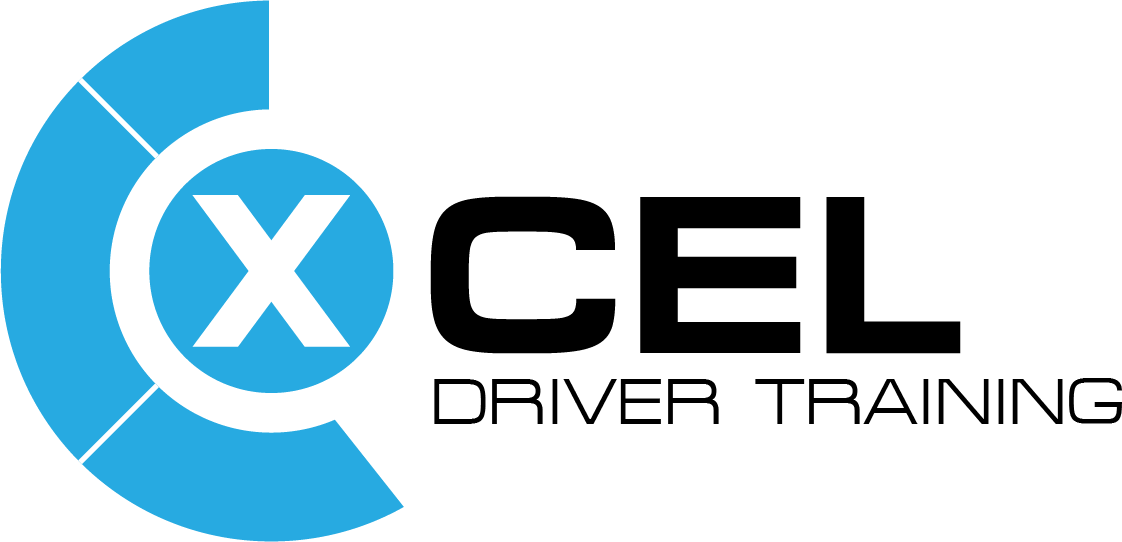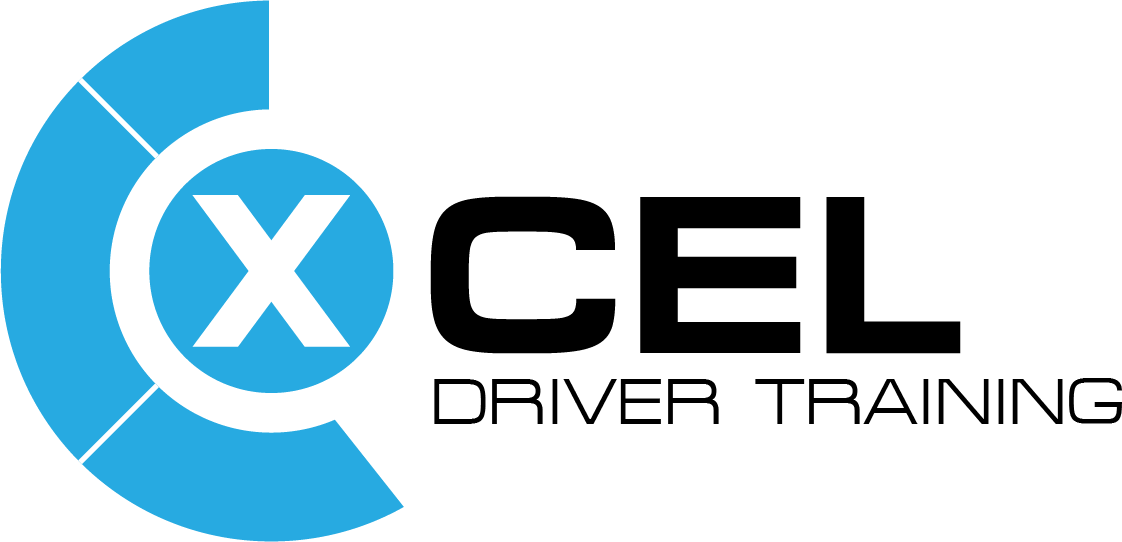 PDI Rescue

Training Overview
If you are a PDI (potential driving instructor) and you are struggling to pass either the part 2 test or part 3 test then Xcel Driver Training can help. We have taken on many students struggling to pass the tests and through our bespoke, guided, one-to-one sessions we regulalry help students pass these tests.
How we can help
Xcel Driver Training are specialists in helping PDIs who are struggling with the part 2 & 3 tests achieve a pass. We have helped many PDI's on their third and final attempt at the part 3 test. Why? Because it is the hardest part of the qualifying process to become a qualified driving instructor. We are ORDIT registered and have over 3 decades of experience in the industry. We will do an initial consultation with you on the phone and book you in for an assessment lesson to see where your strengths and weaknesses are with part 3. More information on each part of the ADI qualifying process is covered on our Driving Instructor Training page.
ORDIT Registered
Our principle trainer Rachel is an ORDIT registered driving instructor trainer, who has undergone an assessment by a senior examiner within the Driving Standards Agency, to ensure that she is capable of providing a good standard of driving instructor training. Rachel is ORDIT registered to provide part 1, part 2 and part 3 training, and standards check training. We also provide "rescue" part 2 & 3 training.
ORDIT trainers are checked on a regular basis to ensure that their training is still at a very high standard.
Be sure to check that your ORDIT trainer is qualified to provide all three parts of the training – the registration process means that a trainer who is not qualified to give part 3 training will not have proved their capability and may not be at the required standard.
Hi my name is Steve. I contacted Rachel after I had failed Part 3 twice. I had not had any formal training from an ORDIT instructor prior to taking either of the previous tests, and realised that without professional help I stood little chance of getting through. After the first couple of hours tuition with Xcel driver I knew where I was going wrong. I now realise that I should have consulted Xcel driver much earlier, however better late than never. I had a few more hours of tuition with Rachel which were invaluable in helping me pass on my third attempt. Although I had a low pass score my, examiner Andy was fair and gave me some good advice on where I need to improve. I will definitely be asking Rachel for more tuition to prepare me for my Standards check. Thanks Rachel