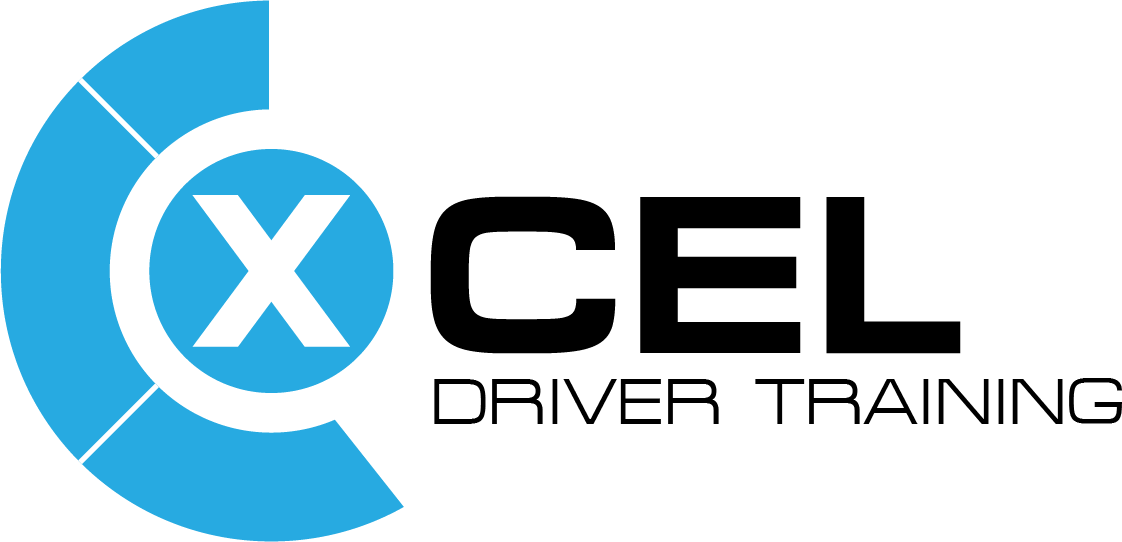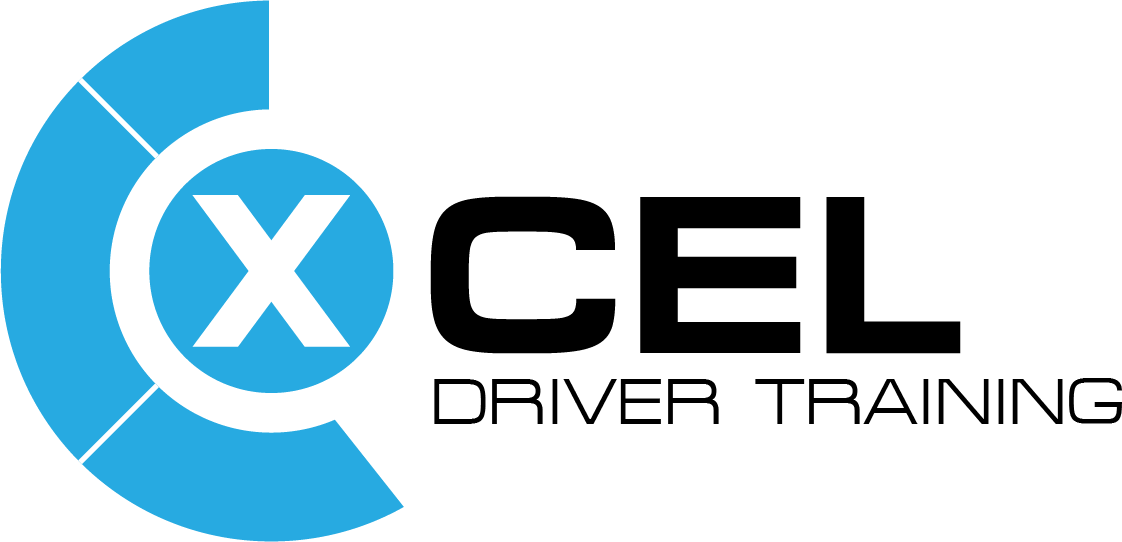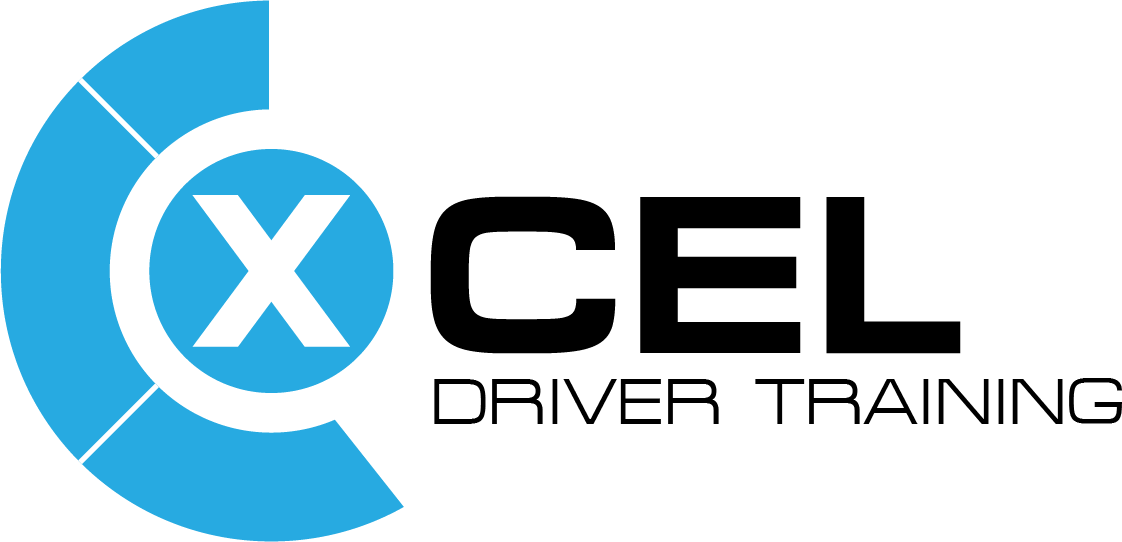 Approved Driving Instructor (Derby)

Training Overview
With experienced instructors based in Derby, we can provide you with the skills and support you need to achieve your Approved Driving Instructor (ADI) qualification - even if you've previously struggled. With part 1 based online, and parts 2 and 3 completed in Derby with one of our qualified trainers, we support you throughout your journey to becoming an ADI.
ADI Training in Derby
Overview
Covering the whole of Derby, Xcel Driver Training can help you achieve your ADI qualification. Your instructor will be able to help you understand the requirements, build the relevant skills and pass all three tests.
The ADI qualifying exam consists of three parts. Part one is the theory and hazard perception test; this is a computer-based touch screen test of 100 multiple choice questions and a video-based Hazard Perception test. Part two covers the practical aspects of your driving ability; a PDI (potential driving instructor) is allowed only three attempts at the part 2 test, so your driving needs to be at an excellent standard prior to the test. The part three test of instructional ability is considered the hardest test to pass of the three; the test itself is a test of ability to teach a real learner pupil or a full licence holder. A PDI only has three attempts to pass this very complex test of instructional ability, and at Xcel Driver Training we are experts at preparing our clients to pass these tests.
Part 1 quick facts
Duration:

2 to 4 weeks

Location:

Home study with telephone support

Driver / trainer ratio:

Training can be carried out either one to one, two to one or sometimes three to one depending on the type of course

More information:ADI Part 1 Test: Gov.uk
Part 2 quick facts
Duration:

Half day

Location:

Derby and surrounding areas

Driver / trainer ratio:

Training can be carried out either one to one, two to one or sometimes three to one depending on the type of course

More information:ADI Part 2 Test: Gov.uk
Part 3 quick facts
Duration:

Half day or full day

Location:

Derby and surrounding areas

Driver / trainer ratio:

Training can be carried out either one to one, two to one or sometimes three to one depending on the type of course

More information:ADI Part 3 Test: Gov.uk
I would like to say a VERY BIG THANK YOU to Rachel for all the support she as gave me to reaching a new goal in my life PASSING MY PART 3, early this year. Having taking training with another school, spending lots of money and being told to watch YouTube and to buy books after books I did a bit of research and found this amazing lady. If I could give her 10 stars, I would. She gave me the confidence I needed but most of all she believed in me and fully dedicated her life to me "LOL" Even took time out to support me on the day of my test. I truly couldn't thank her enough She also gave me my first pupil, who went on to pass her test, getting a clean sheet (big smile) Once again thank you very much for all your support Rachel