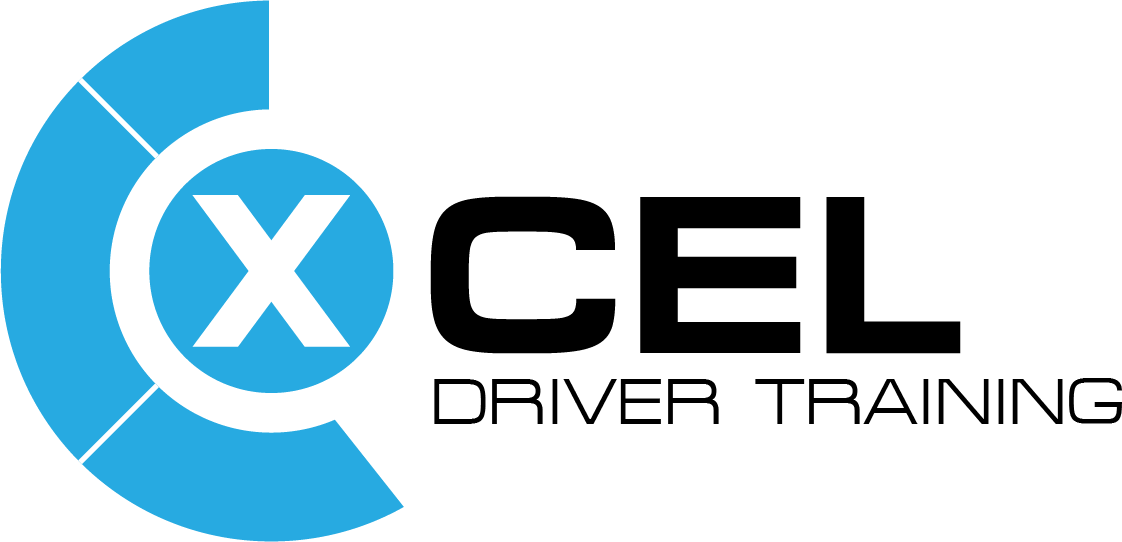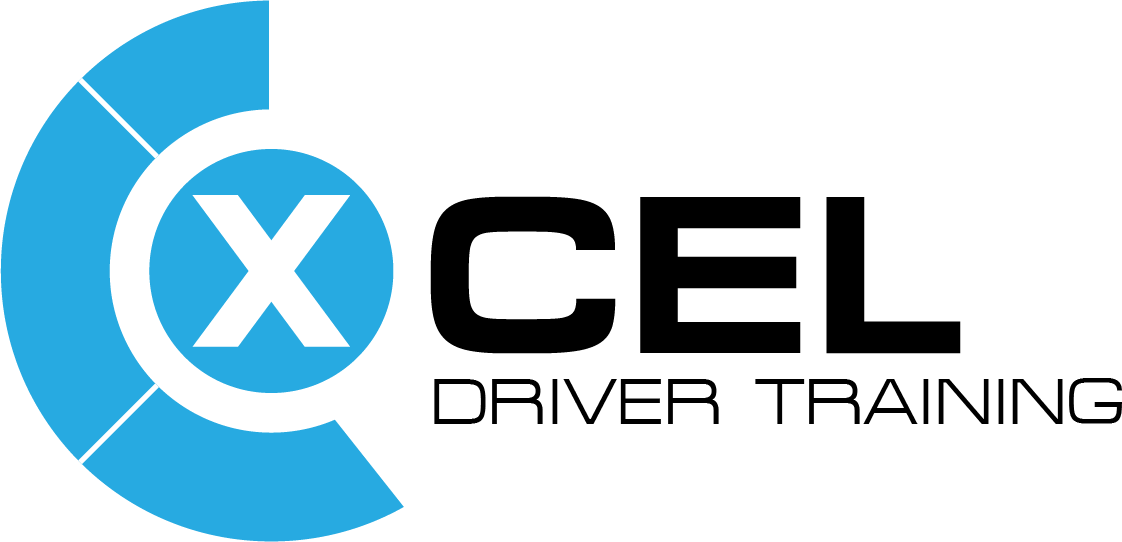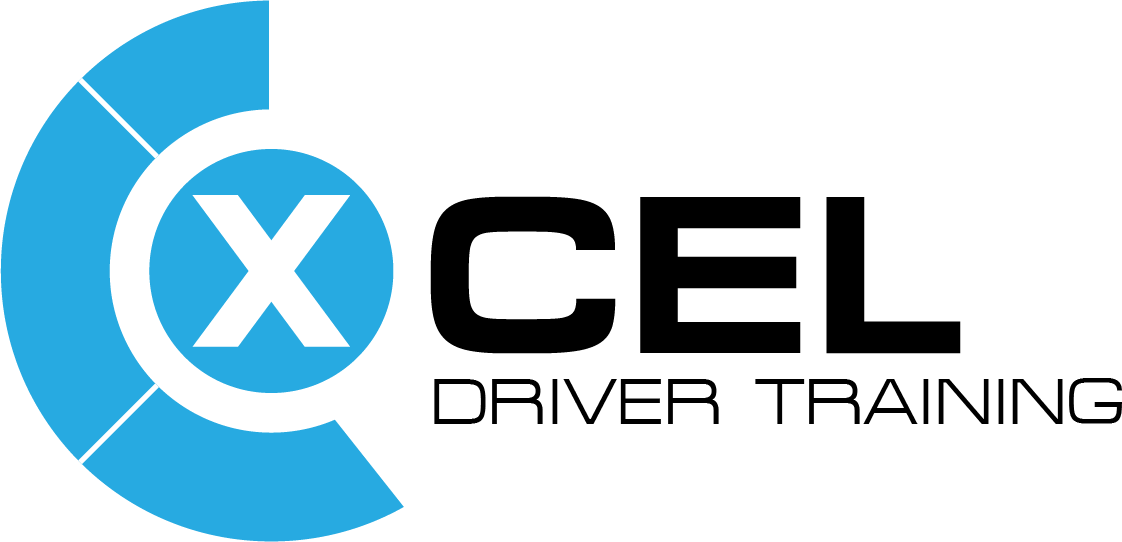 ADI driver Training based in the Midlands
Xcel Driver Training is the premier provider of ORDIT registered ADI driver training in the Midlands. Based in Nottingham, we deliver personalised ORDIT registered training on all driver safety topics and the Standards Check. We can help you become an approved driving instructor, pass a standards check, improve your fleet and specialist driving skills or even become a more confident driver.
About Xcel Driver Training
Xcel Driver Training have helped many people over the years become qualified driving instructors and have helped many PDI's (potential driving instructors) gain their ADI (approved driving instructor) who were struggling to pass part three with our "PDI Rescue Courses". We have an excellent pass rate both for learners passing their driving test and also ADI's qualifying to become driving instructors. All PDI and ADI training is bespoke to the individual. All training is carried out in a professional & patient manner to a very high standard.
What people say about us
Rachel is a first class, client centred, trainer. Tasked with incredibly demanding deadlines, she provided superb coaching and training to help ensure that I passed all 3 parts of the ADI qualification, first time! I would highly recommend Rachel to anyone embarking on an ADI.
Latest news
Driving instructor training and driving lessons can restart in England and Wales from the 12 April, with driving test centres...