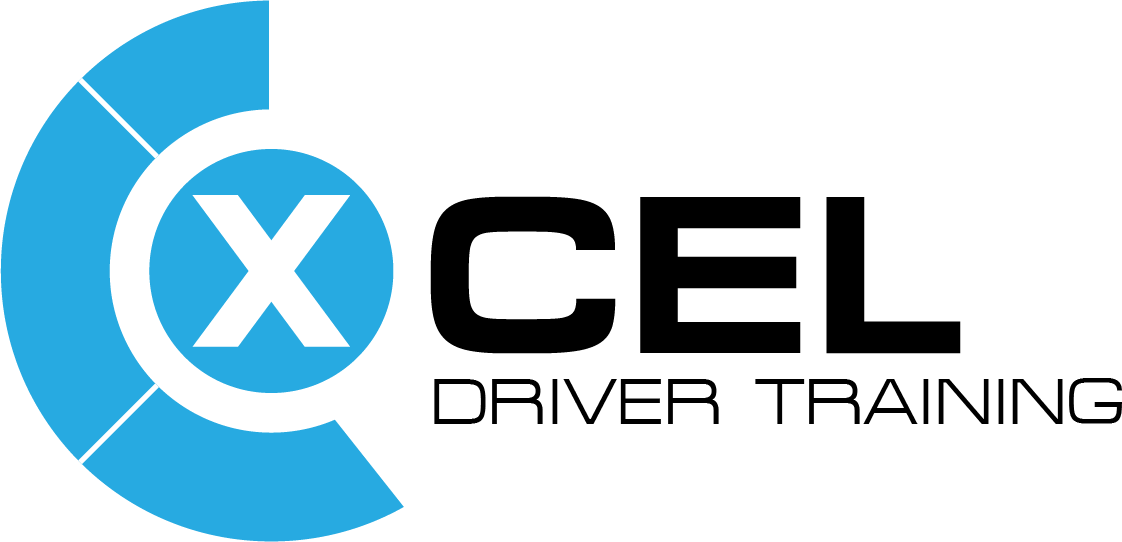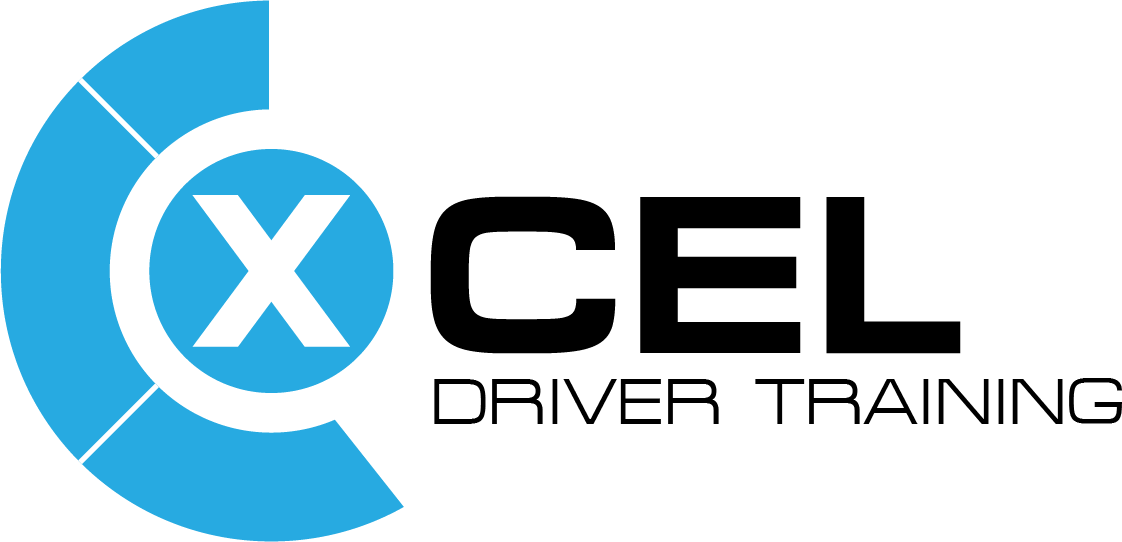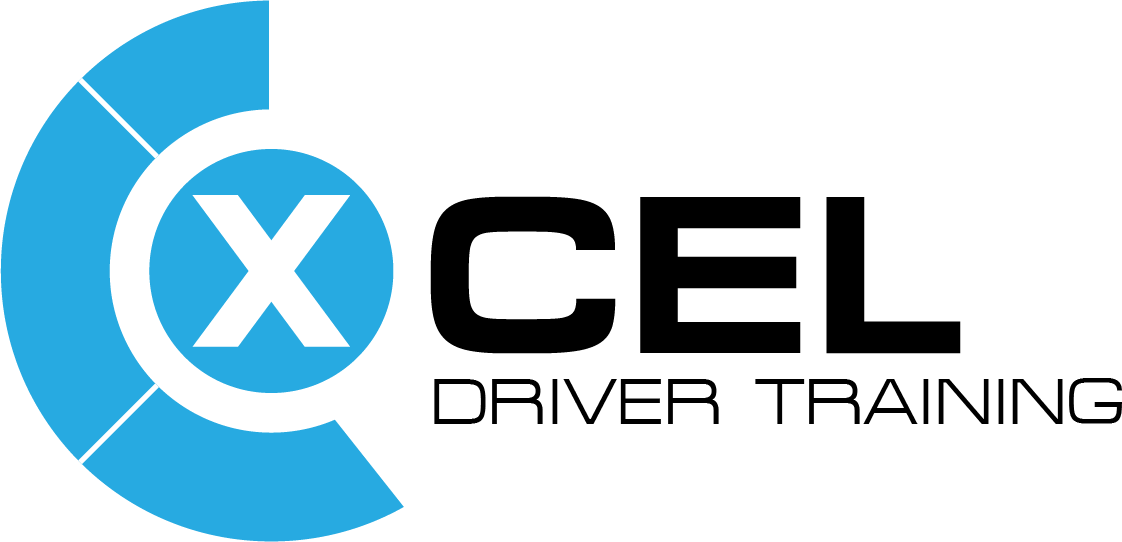 Driver Improvement and Court Preparation

Training Overview
We can help drivers who are facing court proceedings for a motoring offence, regardless of age and experience, to become safer drivers, with our bespoke driver improvement course that identifies issues that led to the offence, assess current driving standards and help try and prevent further offending behaviour. They may have been referred to us by their solicitor, barrister or insurance company.

Quick facts
Duration:

Half day or full day

Location:

Nottingham / Midlands

Driver / trainer ratio:

One to one, bespoke to your requirements
Typical clients
Our typical clients include people who are facing court proceedings for:
High level speeding offences
Drink driving
Drug driving
Careless or distracted driving
Driving without due care and attention
Dangerous driving
Driving whilst using a mobile phone
Failing to stop/report after an accident
Prices
3 hour session:

£295

2 x 3 hour sessions:

£475

Full day (6 hours):

£415
All options include a written report being produced and sent to the solicitor or barrister of your choice to assist with your case.
Pre-court driver improvement course
Xcel Driver Training offer pre-court driver improvement courses for private individuals across the UK, with our training based in the Midlands. We are often approached by individuals that have been advised by their solicitor or barrister, or sometimes their insurance company, to take a pre-court advanced driving course or a pre-court defensive driving course. Our driver improvement course is delivered bespoke to your requirements, and covers aspects of advanced driving, defensive driving, and speed awareness.
Taking a driver improvement course can help demonstrate that you are keen to improve your standard of driving. We would never claim a pre-court advanced / defensive course would always influence a court conviction. However, taking a course and showing genuine motivation to become a safer driver while recognising your shortcomings in your driving past could be seen in a positive light.
Speed awareness
If you are facing court proceedings for a speeding offence we can tailor the driver improvement course to focus more on speed awareness.
Court preparation reports
Our expert trainers are here to help you. We can quickly arrange a course, often before your hearing date, and then provide you with a full report in pdf format, which indicates you have had expert tuition with a DVSA Fleet registered trainer (Driver & Vehicle Standards Agency).
Furthermore, we also have access to several specialist solicitors and barristers we can recommend to represent you in court if you do not already have legal representation.
Rachel has helped some of my clients who faced court proceedings for one off incidents where they had travelled at high speeds or their standard of driving fell below that expected of a careful and competent driver. She took them out on the road to assess their driving habits, educated them on any weaknesses and then provided a report that I was able to use at court to help mitigate the offence as appropriate. I would have no hesitation in recommending her services. She is dedicated to her work and is very professional.