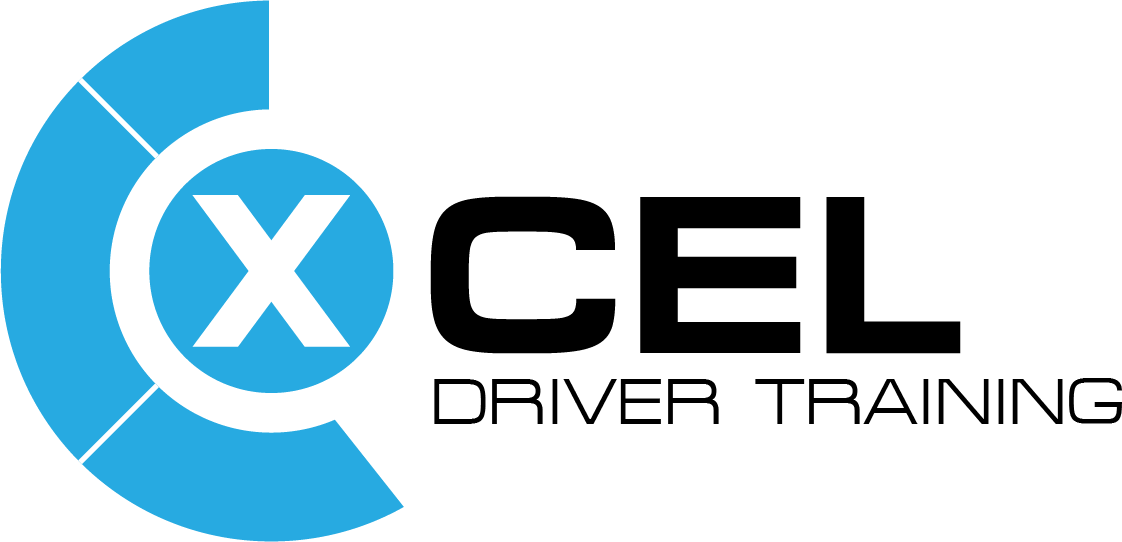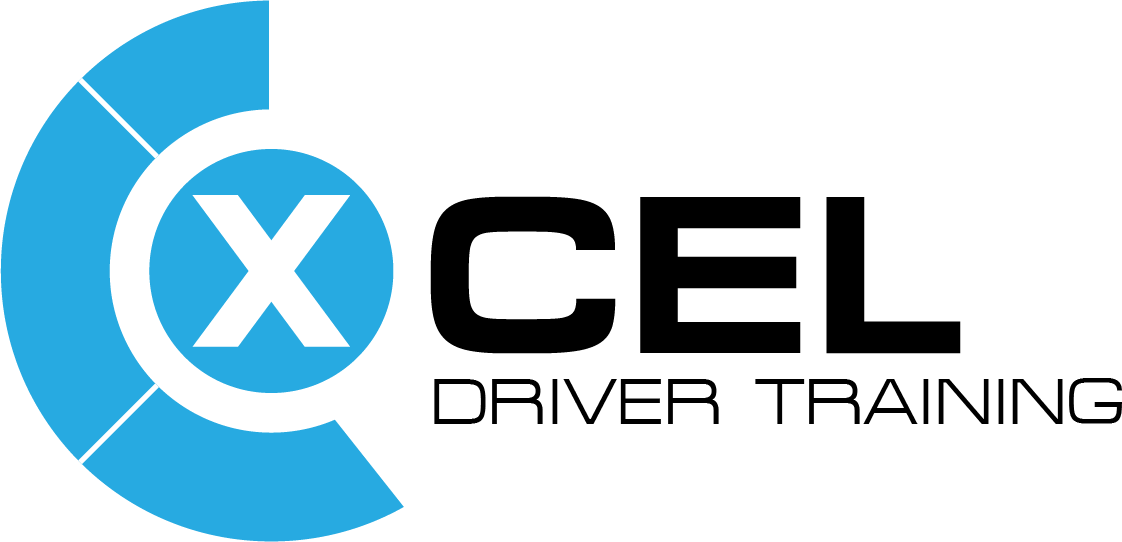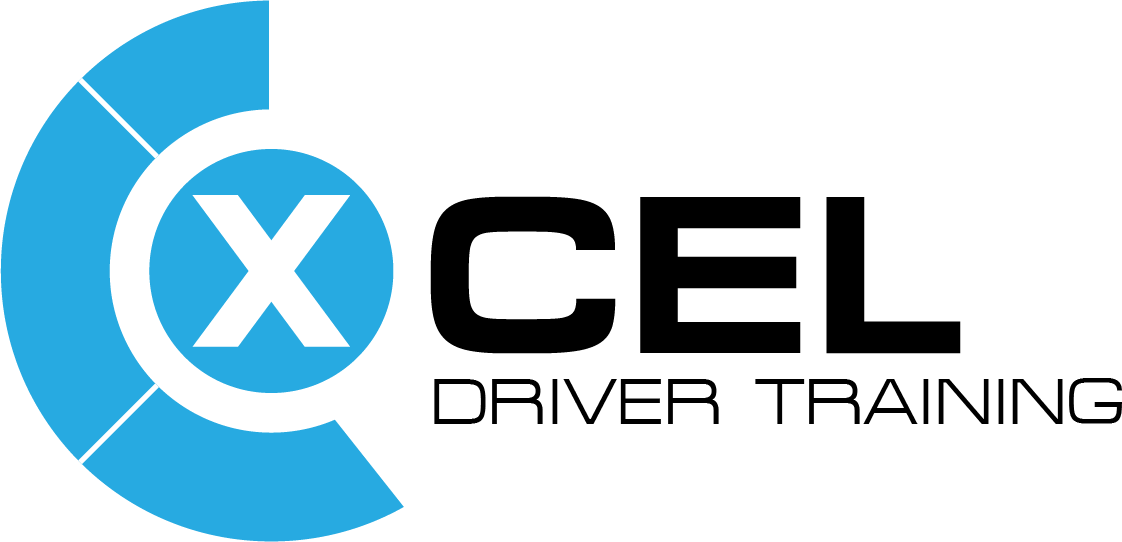 Fleet and Specialist

Training Overview
We offer a wide variety of specialist training and fleet driver courses, from company car and van assessments through to post collision and speed awareness courses.

Please get in touch for further details about how we can tailor our specialist and fleet training to your needs.
Post Collision Driving Course
Being involved in a road traffic collision (RTC) can have devastating results. We are here for clients who experience significant anxiety as a result of a collision. This anxiety and fear may be present right after the collision or sometimes many years after.
We offer bespoke post collision driving courses for drivers that have been involved in either an at-fault or non-fault road traffic collision. We help both business and private clients.
Business Clients
Our post collision driving courses are ideal for companies that:
Have a policy in place to offer training for all employees after a collision
Want to ensure the well-being and safety of an employee when they return to driving
Want to take a proactive approach to a driver who has had a collision, and to ensure their driving is assessed for any "at-risk" factors, which could be putting them at a greater risk of a collision in the future.
Private Customers
Our post collision driving courses, from a driver's perspective, are ideal if:
They have lost confidence as a result of their collision
They feel discussing their collision with a professional and receiving bespoke one-to-one training will help them
They have developed a negative attitude as a result, showing a resistance to learn from collision
They have developed a phobia or fear of driving, such as scared of motorways, rural roads – or any driving situation, where their collision took place.
Course Content
All our post collision driving courses are designed around the driver. Some may just need an assessment after a minor collision, others may have serious anxiety, or PTSD/CPTSD (complex post-traumatic stress disorder) related symptoms after a serious RTC. Whatever the driver, whatever the situation, we will have a trainer that is a skilled and empathetic DVSA (Driver & Vehicle Standards Agency) ORDIT registered fleet/advanced driving instructors who will be able to help and understand. Below are some of the topics we are able to cover:
Discussion about the drivers RTC if appropriate. Visit the site of the RTA if appropriate.
Working with the driver to help create a plan of action of the course, based on their unique needs.
Discuss and address the specific things that the client finds the most triggering for the CPTSD.
How to quickly develop their driving confidence for all types of roads
Speed awareness
Developing a positive attitude towards safer driving
How to become a safer driver on all roads
Car control (gears, steering, foot controls, signals)
Reversing and manoeuvres. Parking in a supermarket or high car park.
Driving in built up traffic or even busy motorways.
Eco-safe driving (effective use of speed, gears, planning) we are an energy saving trust registered company.
Some of the elements will be covered but not all of them. This depends on the individual we are training. We can discuss in detail what the client wants/needs and design a bespoke course to help that client.
Company car / van assessment
We offer a bespoke advanced/defensive van driver training course (which includes motorhomes and other large vehicles).
These courses are ideal for the following clients:
Drivers that have recently started a job driving a van, and have little or no experience in driving such a vehicle.
Drivers that drive a van as part of their job, but have been having a few too many incidents.
Companies that wish to train a number of their van drivers, to help lower fleet insurance, demonstrate their Duty of Care, and reduce incident rates.
We can provide van driver training in both small and large vans up to 3.5 tonnes (that can be used on a normal, "B" car driving licence) we can also provide training for larger Category C and C1 commercial vehicles.
Speed Awareness and Court Preparation Reports
We offer advanced and defensive driving courses for private individuals across the Midlands. We are often approached by individuals that have been advised by their solicitor or Barrister, or sometimes their insurance company, to take an advanced or defensive driving course. This can be for a range of reasons, which can include:
Drink Driving
Careless Driving
Distracted Driving
Driving without due care and attention
Dangerous Driving
By taking an advanced/defensive driving course can help demonstrate that you are keen to improve your level of driving. While we will never claim an advanced/defensive driving course can influence the result of a conviction, taking a course with the genuine motive of wanting to become a safer driver, and recognising the shortcomings in your driving past, can be seen in a positive light.
We have expert trainers who are here to help you. We can quickly arrange a course often before your hearing date, and then provide you with a full report in pdf format, which indicates you have had expert tuition with a DVSA Fleet registered trainer (Driver & Vehicle Standards Agency).
We have access to several specialist solicitors and barristers we can recommend to represent you in court if you do not already have legal representation.
I just wanted to say thank you very much for organising the driver training that I had with Rachel yesterday and please pass this message and my sincere gratitude to Rachel also. It was brilliant! I found the experience interesting, enjoyable and rewarding and it was carried out in a professional manner without being intense. All in all a very worthwhile training exercise for anyone that drives on a daily basis. I will definitely be recommending your company to colleagues, family and friends.