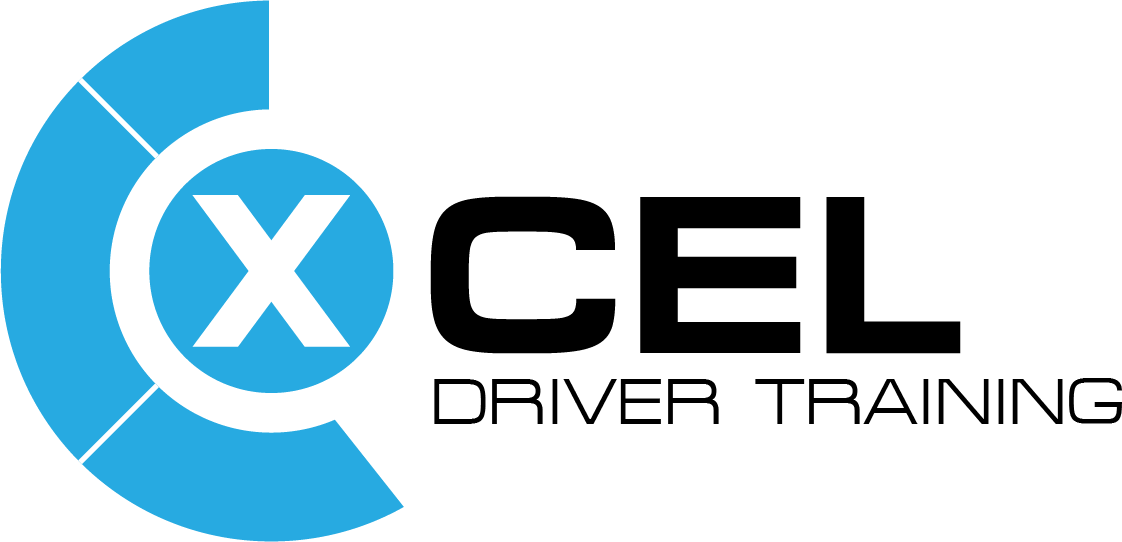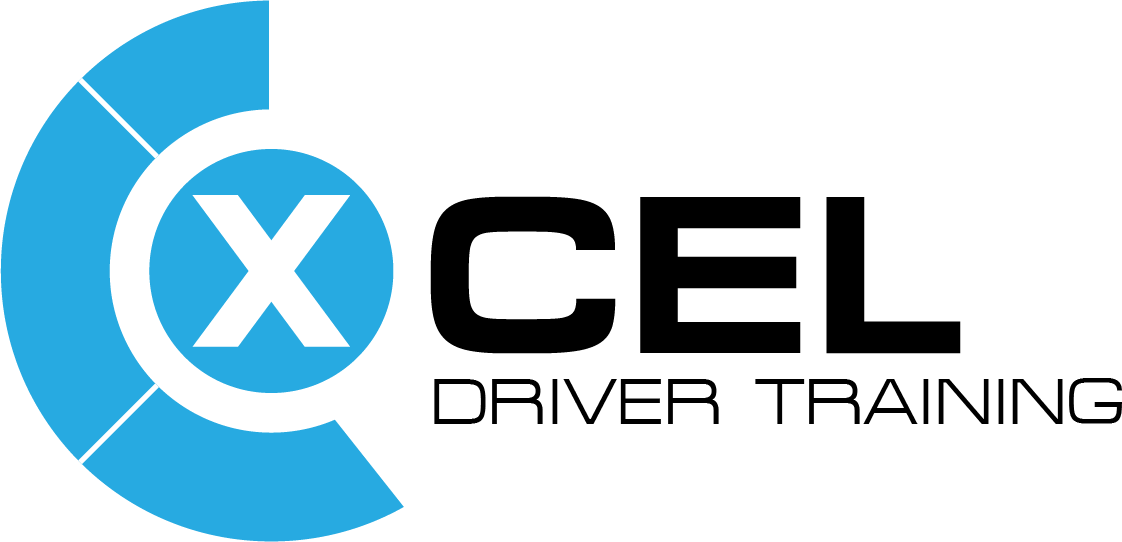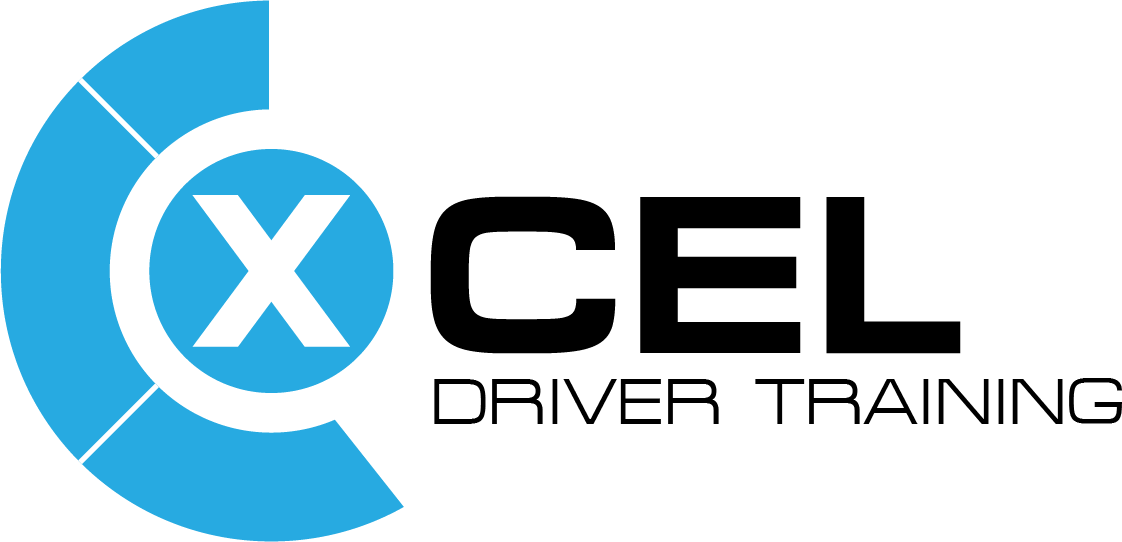 Confidence to Drive

Training Overview
We help any anxious or nervous driver of all backgrounds, regardless of age and experience to become safer more confident drivers with our bespoke driving confidence course designed to help address your own specific needs.
Quick facts
Duration:

Half day or full day

Location:

Nottingham / Midlands

Driver / trainer ratio:

Training can be carried out either one to one, two to one or sometimes three to one depending on the type of course
Typical clients
Our Typical clients Include: Post-Accident – Those who have had an RTC (Road Traffic Collision) and wish to take additional driver training to help address their anxieties, and give them back their control when driving. Fear of Driving – Those that have developed a fear of driving for any reason, which they wish to address.. Needing to Drive More – Those that generally lack confidence in driving, and as part of their job (or any circumstance) need to drive more, and so want to arm themselves with increased skills and added confidence.
Lack of confidence
For an anxious or nervous driver, or those that simply find themselves lacking in confidence and need help. Whatever your reasons, we have a small team of caring, non-judgemental DVSA (Driver & Vehicle Standards Agency) advanced driving instructors who can help you, with a bespoke course designed perfectly around what you want.
Course details
All training starts from your home or office. We come to you for the training, not the other way around. We can also provide training on a weekend too. After you book a course, your tutor will call you to introduce themselves, and to discuss your situation and circumstances in more detail.
On the day of the course you will meet your tutor for a further informal, non-judgemental chat before the driving starts. If appropriate, we allow you to drive in a way you normally would for a short time, for you to relax and for our tutor to get a feel for what you are like as a driver.
We then spend some time talking over what the tutor observed on the initial drive, and what the rest of the day will focus on. If you are having issues with motorways and overtaking for example, then the course will be focused more on that. Our courses are different as they are bespoke to your exact needs. We don't just offer an "off the peg" course to fit all drivers.
At the end of the course, there will be a full debrief, along with tips and advice for the future. During the day there will be plenty of times to stop and discuss various aspects of driving and most importantly you're driving and anxieties. You won't be driving continuously for a full or half day.
Rachel is a very experienced coach and possess excellent interpersonal skills meaning that she easily develops rapport with her clients that leads to trust and confidence. She believes in doing the very best for her clients which she does using client centered learning techniques. I would recommend Rachel to anyone who requires the services of a first class driver trainer.
Questions & Answers
We would go through all your concerns about driving and put together a training session to help you gain your driving confidence back. The session will be bespoke to your needs.
Yes, we definitely can help you with this. We have lots of experience with this subject. Sometimes we will do a demonstration drive while doing a commentary to help with forward planning on the motorway or dual carriageway. We will then give you as much coaching as you need to gain confidence while driving at higher speeds.
We can help you with both of these things. We can do a demonstration drive and offer you lots of coaching to forward plan your drive around the town. We will give you plenty of expert tips to use while driving in town. We can also coach you on how to successfully reverse park your vehicle.