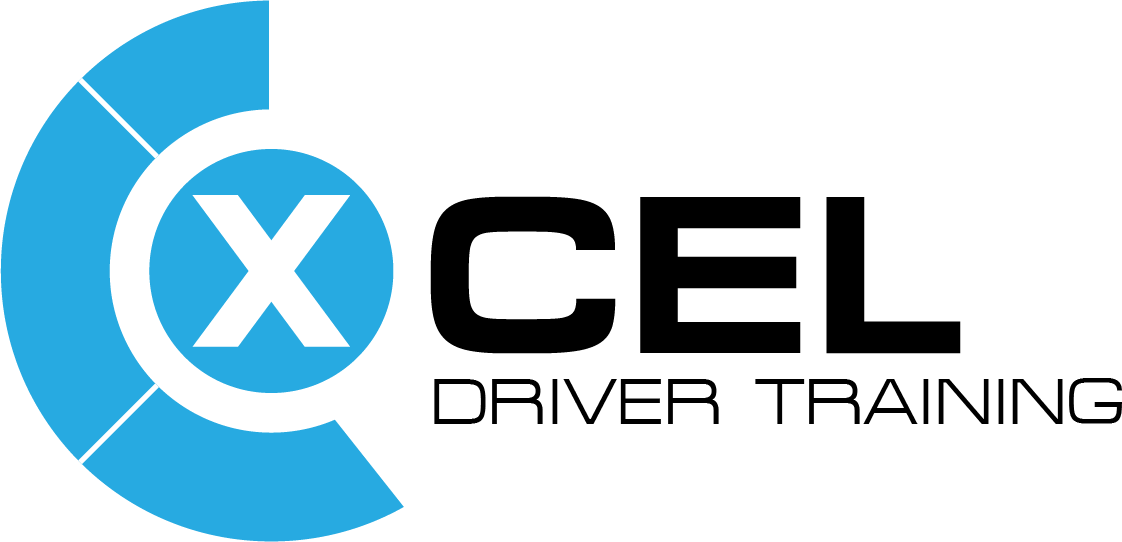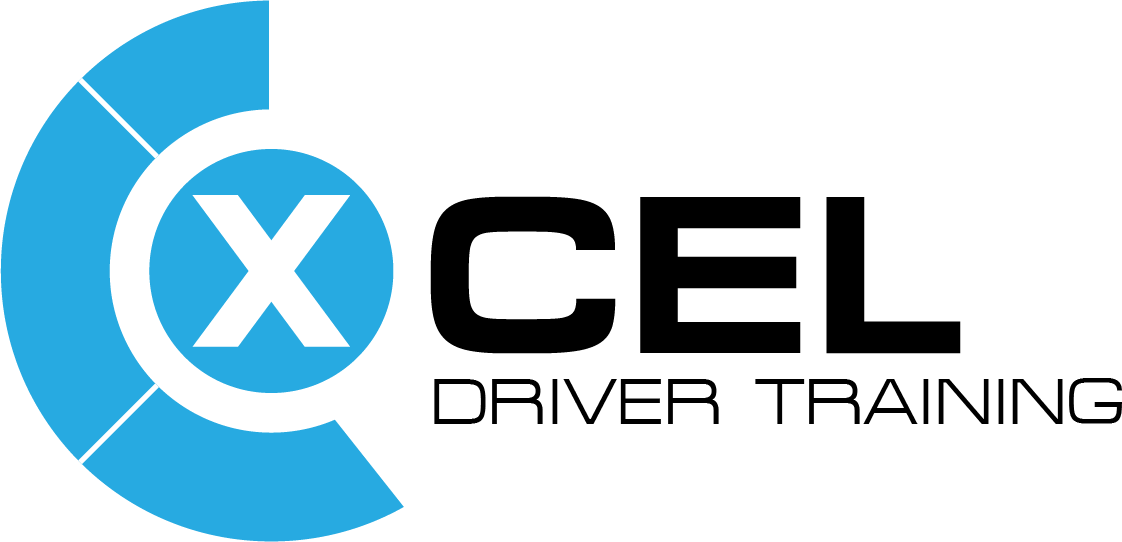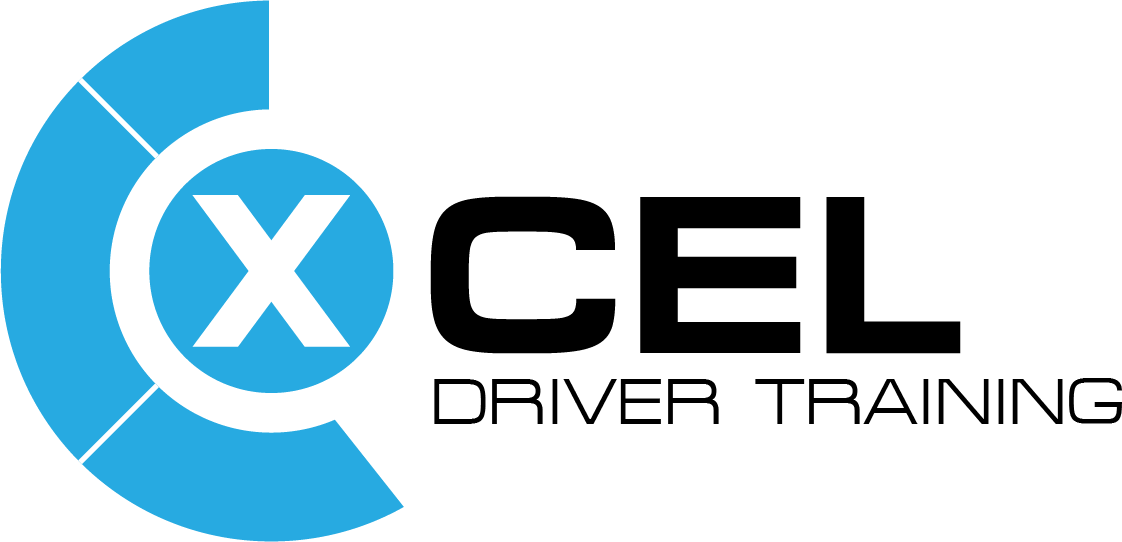 Rachel – Principle Trainer
Rachel Kavanagh has provided ORDIT registered training in the midlands and helped hundreds of people over the last three decades become qualified driving instructors. Rachel has helped hundreds of PDI's (potential driving instructors) gain their ADI (approved driving instructor) licence. Many PDI's who were struggling to pass part three have been helped with Rachel's "PDI Rescue Course". Rachel has an excellent pass rate and reputation for PDI's qualifying to become driving instructors. All of Rachel's PDI and ADI training is bespoke to the individual's needs. Rachel's training has been inspected by a senior DVSA examiner. ORDIT inspections are carried out on her training ability and knowledge every two years so that she can remain on the ORDIT register. ORDIT inspections cover a premises inspection and all training records that are kept. All training is carried out in a professional & patient manner to a very high standard. Rachel is also a very experienced Fleet driver trainer, having worked for many large corporate companies assessing drivers and delivering driving assessments for company car drivers and grey fleet alike. Rachel takes a lot of pride in her work and has dedicated her career to being one of the best in the industry for instructor training.
DVSA ORDIT registered (official register of driving instructor trainers)
DVSA Approved Fleet Driver Trainer
EV (electric vehicle) instructor
EST (energy saving trust) instructor
Qualified ADI since 1993
"I really love my work and helping people to achieve their ambition of becoming a driving instructor. I have seen so many changes to the industry over the years and pride myself on keeping up to date when change occurs. I believe in giving good value for money along with quality customer care."
Testimonials
Would like to really thank Rachel for her not so small part in helping me to pass my ADI part 3 test this week (3rd attempt) I would recommend anyone who as a Part 3 or standards check upcoming to get some help from Xcel as Rachel really understood the test and built my skills and confidence to pass... The standards check/part 3 master class was a great way to also meet other PDI/ADIs and share learning and ideas.... Highly recommended and thanks a million!!!!!
A huge thank you to Rachel and the team at XDT in helping me achieve my goals and ambition of becoming a fully qualified ADI. After a couple of attempts at my Part 3 I decided I needed a fresh approach to my training and contacted XDT. Our training together was highly professional, thorough and detailed. I went into my next attempt with a totally different mind and skill set which thankfully resulted in me passing and gaining my green badge. I cannot thank and recommend Rachel and XDT enough … whatever stage you are at and for whatever your reasons … please don't hesitate to pick up the phone and have a chat with XDT you won't regret it!
I would highly recommend Rachel to anyone who is considering embarking on the journey of becoming a driving instructor, she is a highly experienced and dedicated professional who will go above and beyond to ensure you achieve success. I feel so lucky that I found her and the supportive team at Xcel Driver Training, as together they helped me pass the part 1, 2 and 3 ADI exams (first attempt) over a 6-month period. It has been a pleasure to be taught by Rachel who is so patient, encouraging and a real inspiration… she reminded me how you can truly achieve, when you believe in yourself.
ATTENTION!!!!!! If you really want to become an ADI Rachel is the lady to train with. I enquired about training just prior to Covid hitting and eventually met her 6 months later. I trained with her for all 3 parts to get my ADI Licence. Rachel has been there every step of the way, she has dragged me back from the depths of despair both through the training process, which due to Covid there were many and personally. I can not recommend her highly enough. I passed all 3 elements on my first attempt, i believe i owe this to Rachels in depth knowledge and support. Rachel passionately wants you to achieve and this shows through her training. With Rachel by your side you will become the very best version of yourself. Rachel has an amazing sense of humour and your training will be in no way boring!!! We have laughed and cried and i cant thank her enough for completely transforming my life! Rachel gave me confidence to believe in myself and i've been rewarded for that with my green badge!
Rachel is a first class, client centred, trainer. Tasked with incredibly demanding deadlines, she provided superb coaching and training to help ensure that I passed all 3 parts of the ADI qualification, first time! I would highly recommend Rachel to anyone embarking on an ADI.
Rachel is a highly qualified trainer who takes time to ensure that her work fits with the requirements of the client and suits the needs of her customers. She takes time to ask the right questions and, due to her own breadth of knowledge and CPD she has the experience required to work across a broad field with confidence. Highly recommended!
I would like express my sincere gratitude to you for helping me to pass the ADI final exam. Your patience with me was amazing, your ability in getting me to understand exactly what and how to deliver the correct content for each PST is superb. I have, and will continue to recommend you to any aspiring ADI's that wish to tread that path !. Good luck for the future and thank you again for helping me with mine.
Rachel came recommended by an influential ADI and, so although not ideally placed geographically for me, I decided to take some lessons with her. I must say that she didn't disappoint! The ADI training process is very much a journey with highs and lows but Rachel played a great balance between support and a real task master! Her trainee characters and high standards pushed me hard and helped me achieve good first time passes for both parts 2 and 3 in an impressive timescale. Thank you Rachel!
Completing my ADI was much easier than I expected with Rachel at Xcel Driver Training. While always away racing I didn't have much time, but yet Rachel made each lesson very informative and worth while to get me through my test in as little time as possible. I have since recommended Xcel Driver Training as the only way to go to complete your ADI.
Hi my name is Steve. I contacted Rachel after I had failed Part 3 twice. I had not had any formal training from an ORDIT instructor prior to taking either of the previous tests, and realised that without professional help I stood little chance of getting through. After the first couple of hours tuition with Xcel Driver Training I knew where I was going wrong. I now realise that I should have consulted Xcel Driver Training much earlier, however better late than never. I had a few more hours of tuition with Rachel which were invaluable in helping me pass on my third attempt. Although I had a low pass score my, examiner Andy was fair and gave me some good advice on where I needed to improve. I will definitely be asking Rachel for more tuition to prepare me for my Standards check. Thanks Rachel.
Rachel is a first class professional trainer who rescued my part 3 when I was struggling, got me to focus, worked on my weaknesses and got me through the test. Don't hesitate, give this lady a try. Once again thank you Rachel you're a star.
Rachel is an exceptional trainer, she has been helping with my part 3 and I cannot fault her in anyway. So far I have had 2 sessions with Rachel and can honestly say I have enjoyed every minute of them. She breaks things down so everything is a lot easier to understand. Even role plays don't seem as daunting as they have in the past. I look forward to my next session. Thank you so much Rachel
Rachel thank you so much for all of your help and training for ADI part 2 and ADI part 3. I passed my ADI part 3 on my first attempt. I initially failed my ADI part 2 as I was not with Rachel at that time, I then found Rachel on the DVSA website (ORDIT). Rachel gave me full confidence and hope for my ADI part 2 and I passed that, followed by training with Rachel for my ADI part 3 and I passed on the first attempt all thanks to Rachel. She is a highly qualified trainer and always increases and improves my confidence. If anyone is struggling to pass ADI part 2 or ADI part 3 please contact Xcel Driver Training.
Thank you so much!! I could not have done this without you. Rachel has been amazing from our very first meeting. She's made everything so much easier to understand and follow. You encouraged me continuously even when I doubted myself the most. You listened, you gave the best advice and never gave up on me. I honestly can't thank you enough for getting me through and look forward to seeing you again.
I can't thank Rachel enough! The time and commitment Rachel has invested in me is incredible. My ADI journey through Covid with stops and starts has been challenging. However, Rachel's positive attitude and belief in me has been amazing. I have thoroughly enjoyed all of our lessons and looked forward to each one. I will miss having chats and laughs! I have learnt so much and Rachel has gone above and beyond to help me. I would thoroughly recommend Rachel to anyone. The BEST ADI instructor out there! Thank you so much Rachel. I am looking forward to the future! 🚗🚗🚗
After being caught speeding, I was advised by my solicitor to attend a pre-court driver improvement course. Rachel came highly recommended, so I called her to book in. The whole process from booking, to attending was easy. I was slightly anxious before attending as I wasn't sure what to expect, but Rachel put me at ease. I learnt a lot of tips and tricks for how to be a better road user. I feel more confident after my session that I can make some changes and be a better driver. I would recommend Rachel to anyone, I thoroughly enjoyed my session with her.