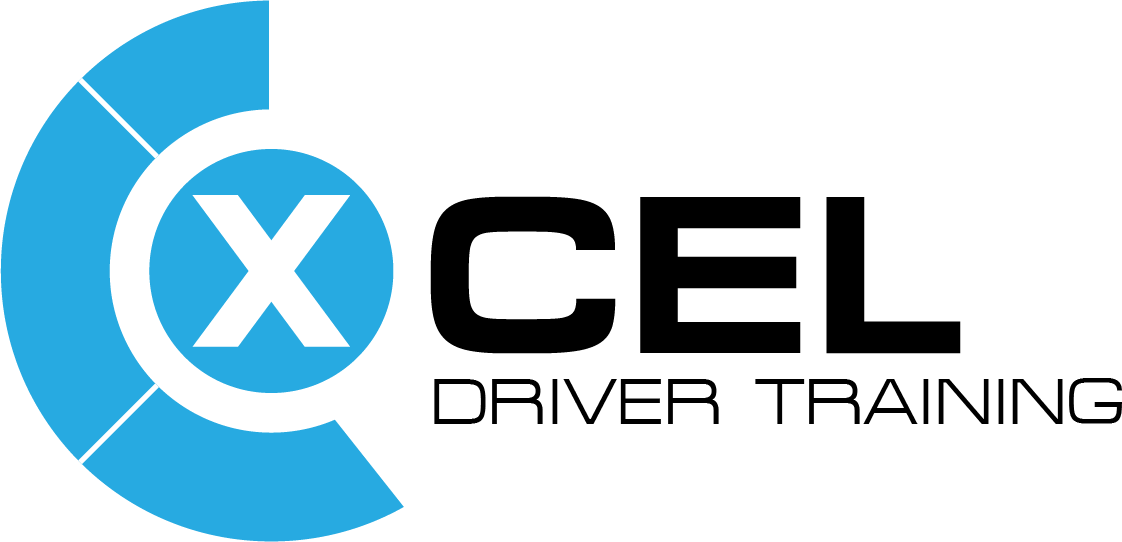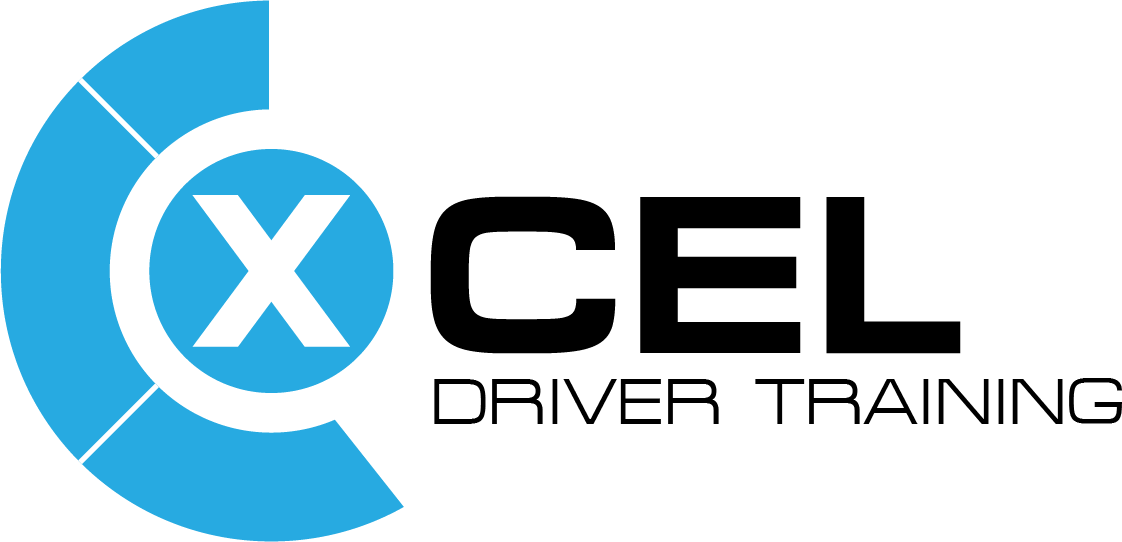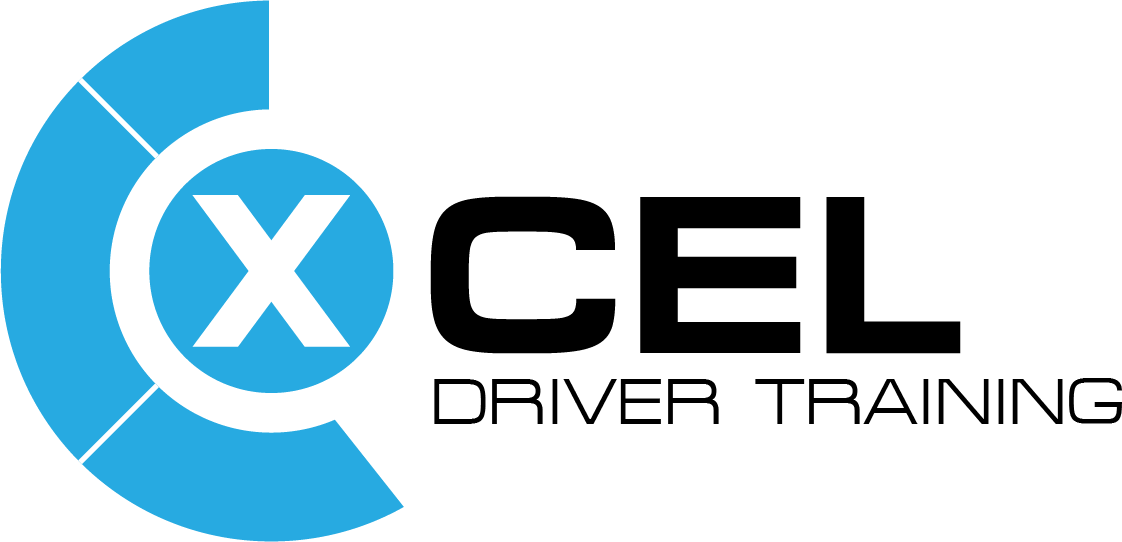 Driving instructor training to resume in England and Wales on 12 April
Driving instructor training and driving lessons can restart in England and Wales from the 12 April, with driving test centres reopening for tests on 26 April.
The Driver and Vehicle Standards Agency (DVSA) will offer more tests and examiners, including at weekends and on bank holidays, so as many learners can take a test with all necessary safety measures in place, the transport secretary has confirmed. This news comes after PA news agency have analysed data showing that the number of young people holding driving licenses have fallen to the lowest levels since current records began, showing the potential for unprecedented demand for qualified Approved Driving Instructors (ADIs).
With a renewed demand for approved driving instructors Xcel Driver Training are proud to be available to provide driving instructor training, ORDIT registered training and standards check training with immediate start dates.
Safety measures
We have taken a number of covid-19 safety measures to ensure your safety during driving instructor training with Xcel Driver Training, with specific rules for both our instructors and our clients.
Finding an ORDIT trainer
An ORDIT registered trainer can help you train for and pass all 3 parts of your Approved Driving Instructor (ADI) qualification. Xcel Driver Training specialise in driving instructor training and can get you set up with an ORDIT registered trainer to train for, qualify and register as an ADI. Please contact us for further information.
---
April 14 2021.
Back to news